Trying to place text on given dimensions inside a page. Trying to use the textbox function as a floating element but having trouble styling it for my needs. Anyone that can point me in the right direction?
I need to remove the border, padding / margin, set font size, font name. Also need to remove the edit mode that seams to be active when saving to pdf?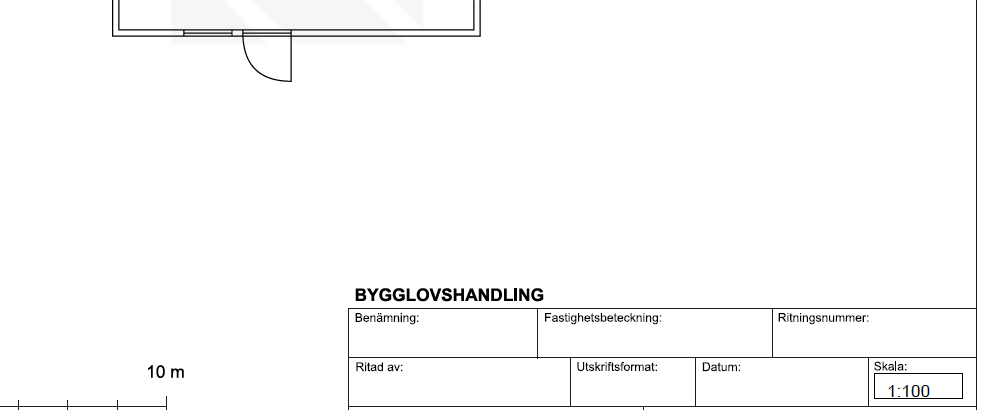 Its the text 1:100 that I need to style some way, the layout behind is an svg placed on the document with floating layout.
Thanks
Anders