Hi there
I am using Gembox.Document since Jan. 2020 without big problems but since the last windows update from today, all pictures are missing after MailMerge a word document.
My license is quite old so I am able to use version: 33.0.1269
These are the updates: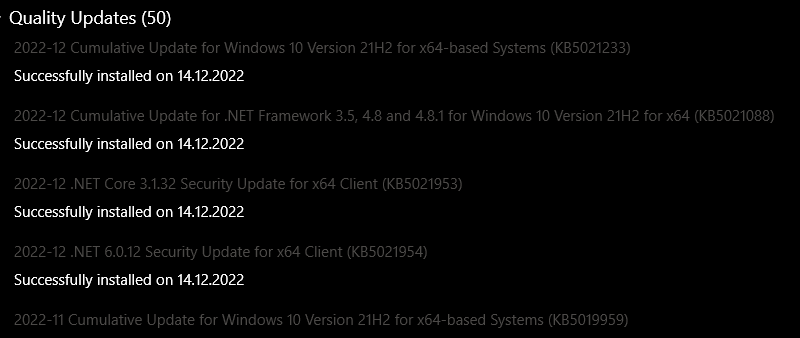 Here is a screenshot from template and output: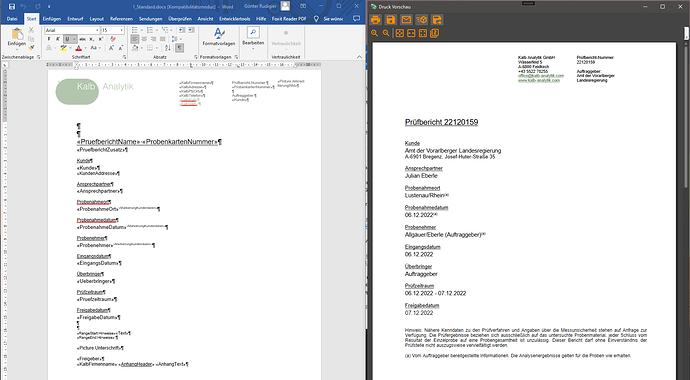 I tried an update to latest Gembox.Document version using the free-key but, the images are still not there, so I think there is a general problem!
Has anyone an idea what is going on here?