Hello,
I'd like to insert the page numer inside a Run/Paragraph. Something like this: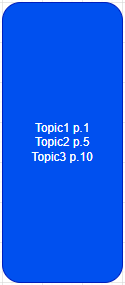 But I cant seem to get it from the FieldType.Page, nor adjust a TableOfEntries to just return/display the page number.
Is something like that possible or should I try a different approach?
Thanks for any help!