Hi All,
I've tested the pdf export both on windows pc (running in iis express) and docker linux based image. I've modify the docker file to install the needed libraries:
# install System.Drawing native dependencies as Found in gembox guide https://www.gemboxsoftware.com/spreadsheet/examples/create-excel-pdf-on-docker-net-core/5902
# Update package sources to include supplemental packages (contrib archive area).
RUN sed -i 's/main/main contrib/g' /etc/apt/sources.list

# Downloads the package lists from the repositories.
RUN apt-get update

# Install System.Drawing.Common dependency.
RUN apt-get install  -y --allow-unauthenticated libc6-dev libgdiplus libx11-dev && rm -rf /var/lib/apt/lists/*

But the pdf in docker is a little bit flattened: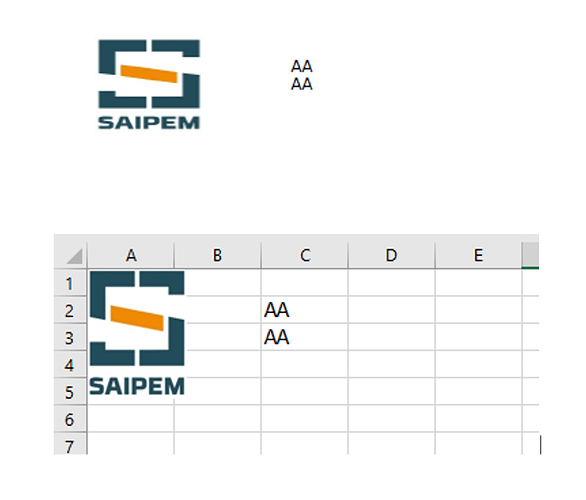 The pdf export in windows is well sized. Any ideas?
Thanks,
Regards
Dario